Advanced Practice Registered Nurse
Alexis Brumfield, A.P.R.N.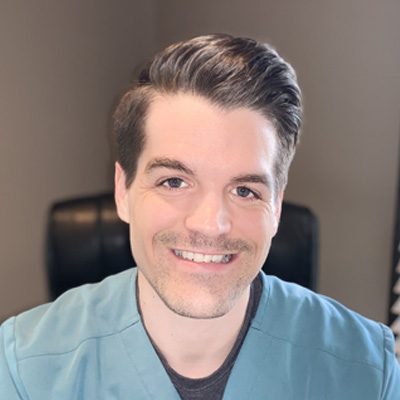 Chiropractor
James Casey, D.C.
James M. Casey is a Doctor of Chiropractic by day running two busy practices that specialize in neuropathy, knee pain, and weight loss.  Dr. Casey is board certified in the diagnosis and treatment of neuropathy from the American College of Physical Medicine and strives to improve the quality of life of every patient he encounters.
By night Dr. Casey is a father of two beautiful daughters, Mina, and Mara as well as an adoring husband to his wife Elizabeth.  When he has free time, he enjoys exercising, hunting, and being outdoors whenever possible. 
Born and raised in Central Illinois, Dr. Casey was thrilled to have an opportunity to move back home following graduate school in Kansas to care for those he grew up around.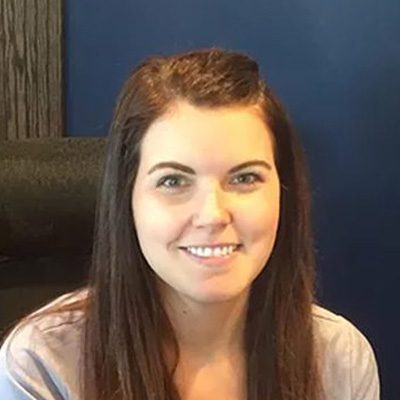 Office and Billing Manager
Elizabeth Casey
OFFICE HOURS
---
Monday
8:00am - 6:00pm
---
Tuesday
8:00am - 6:00pm
---
Wednesday
8:00am - 6:00pm
---
Thursday
8:00am - 5:00pm
---
Friday
Closed
---
Saturday & Sunday
Closed